Return Policy
Goods may be returned when accompanied by the proper documentation and in their original packaging and condition. All electronic equipment is returnable subject to inspection and approval. With the exception of reasons of defect or damage, special orders and discontinued items are not returnable. Items that are returned due to defect or damage are subject to inspection by a manufacturer's representative.

Please contact your account manager to arrange a return. Unauthorized returns will not be accepted.
PRA International

stocks a large selection of goods for wholesale distribution.
Main Category : Entertainment / Collectable Toys
Teddy Scares

[ enlarge ]

Item Id: 3765657
MSRP: $26.00
Price: $26.00
In Stock: 0
Bear :

"Once living now dead, they might be waiting under your bed." Collect the entire set of these not so cuddly bears. Hester Golem, Redmond Gore, Abnormal Cyrus, Rita Mortis, and Edwin Morose, are all waiting for you.


Hester Golem is only available with the entire set. (Should you order Hester alone he will not be delivered)

Sorry, this item is sold out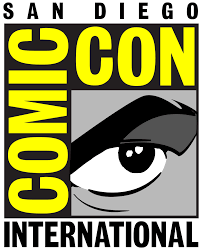 Feedback
At
PRA International
we want to know what you think about our website, products and services. Please let us know what you think by using the feedback page on this website.

We value your feedback!